Daniel Antopolsky, Sheriff of Mars
For 40 years, Daniel Antopolsky has drawn from the deepest wells of America's richest musical tradition to create a sound unlike any other, a mix of Blues, Gospel, Rock & Roll, Country, Folk, and (as he told the BBC) "harmonies from a singer in his synagogue."
So who is Daniel Antopolsky and how did he become Sheriff of Mars?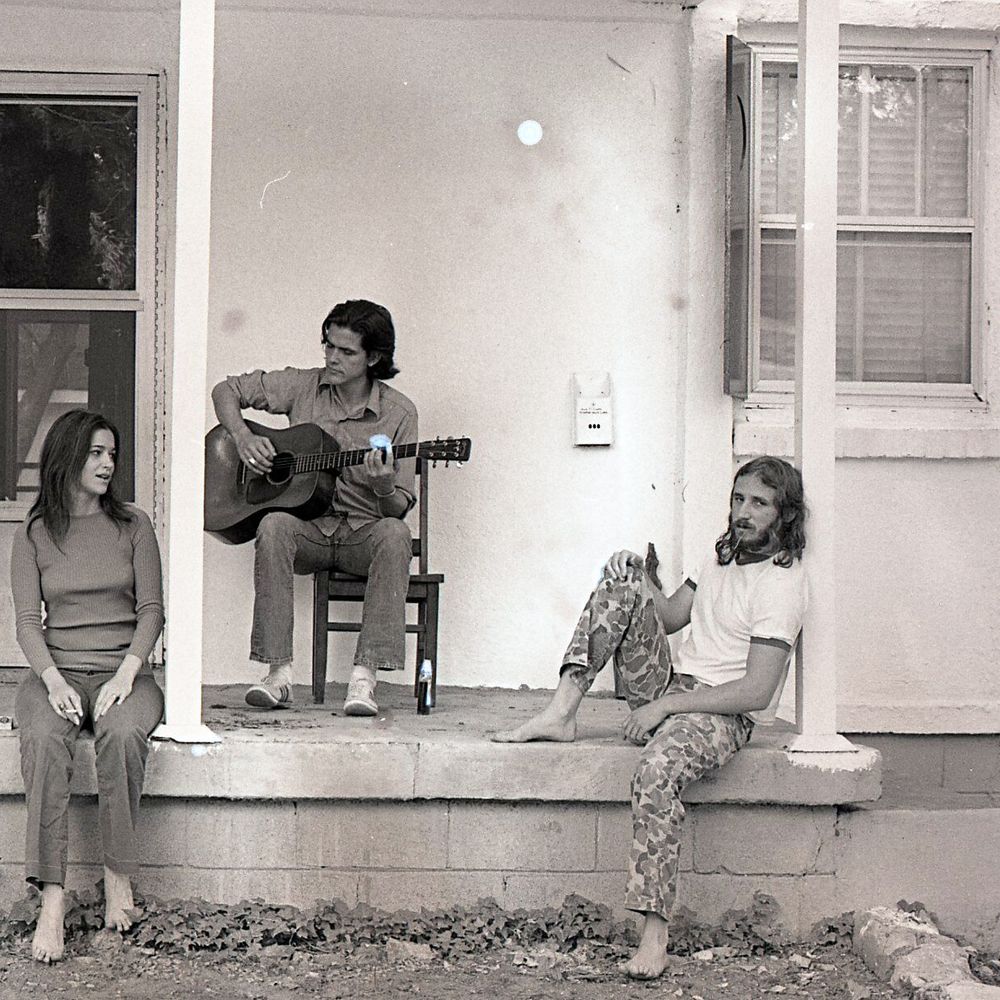 Daniel Antopolsky is a singer/songwriter who's never fit in.
Before 2013, Daniel was "famous" for being the nameless guy in one of the most iconic photos in Country Music history… Since then Daniel has recorded 7 albums (releasing 4 to date), played concerts throughout the world, and received accolades from international audiences & media.
How did this all happen? First, a little history.